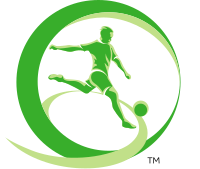 UEFA U19 Championship Live Streaming and Schedule
UEFA U19 Championship Live Stream, Match, Preview, Schedule and Video.
Latest UEFA U19 Championship Highlights
About UEFA U19 Championship
The 2022 UEFA European Under-19 Championship (also known as UEFA Under-19 Euro 2022) will be the 19th edition of the UEFA European Under-19 Championship (69th edition if the Under-18 and Junior eras are included), the annual international youth football championship organised by UEFA for the men's under-19 national teams of Europe. Slovakia will host the tournament between 18 June and 1 July 2022. A total of eight teams will play in the tournament, with players born on or after 1 January 2003 eligible to participate.